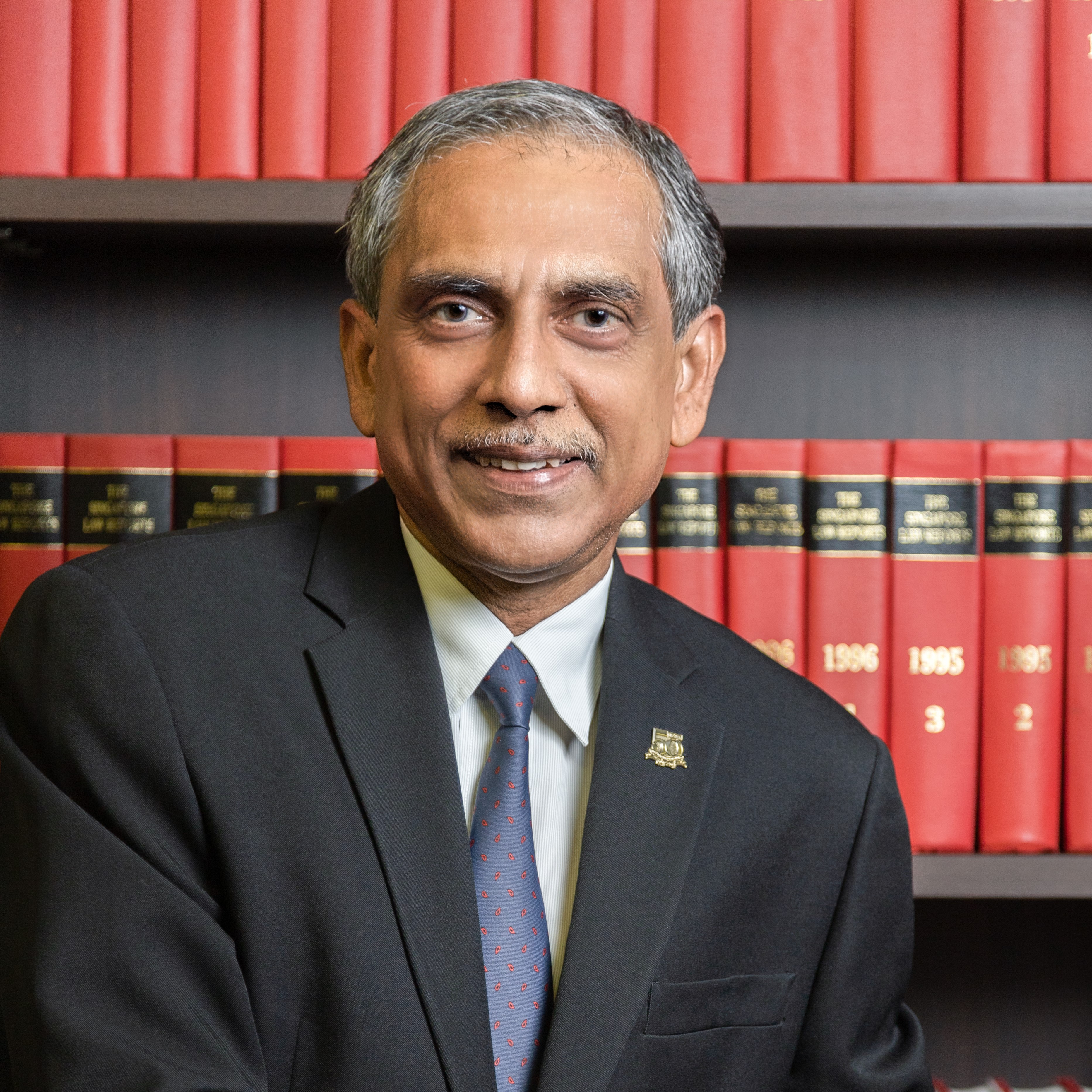 Mr Daniel John graduated with an LLB (Hons) Degree from the University of Singapore. He is an Advocate and Solicitor of the Supreme Court of Singapore.
With over 40 years of experience majoring in Civil and Commercial litigation, Daniel has been involved in a wide variety of matters ranging from trust and estate litigation to medical and professional negligence, personal injury, defamation and shareholder disputes. An experienced litigator, he has appeared as counsel in domestic tribunals, State Courts, including the High Court as well as the Court of Appeal of the Supreme Court. Daniel has also been called upon to act for the Law Society of Singapore in various matters.
In the area of Alternate Dispute Resolution, Daniel has also been called upon to act as arbitrator and mediator in commercial disputes.
Daniel is able to converse in Hokkien, Mandarin and Malay.
Daniel's professional involvements include:
Fellow, Singapore Institute of Arbitrators (SIArb)
Panel Arbitrator, Singapore International Arbitration Centre (SIAC)
Panel Arbitrator, SIArb
Principal Mediator, Singapore Mediation Centre (SMC)
Member, Inquiry Committee Panel of Law Society of Singapore
Member, Mediation Panel of National Electricity Market Singapore