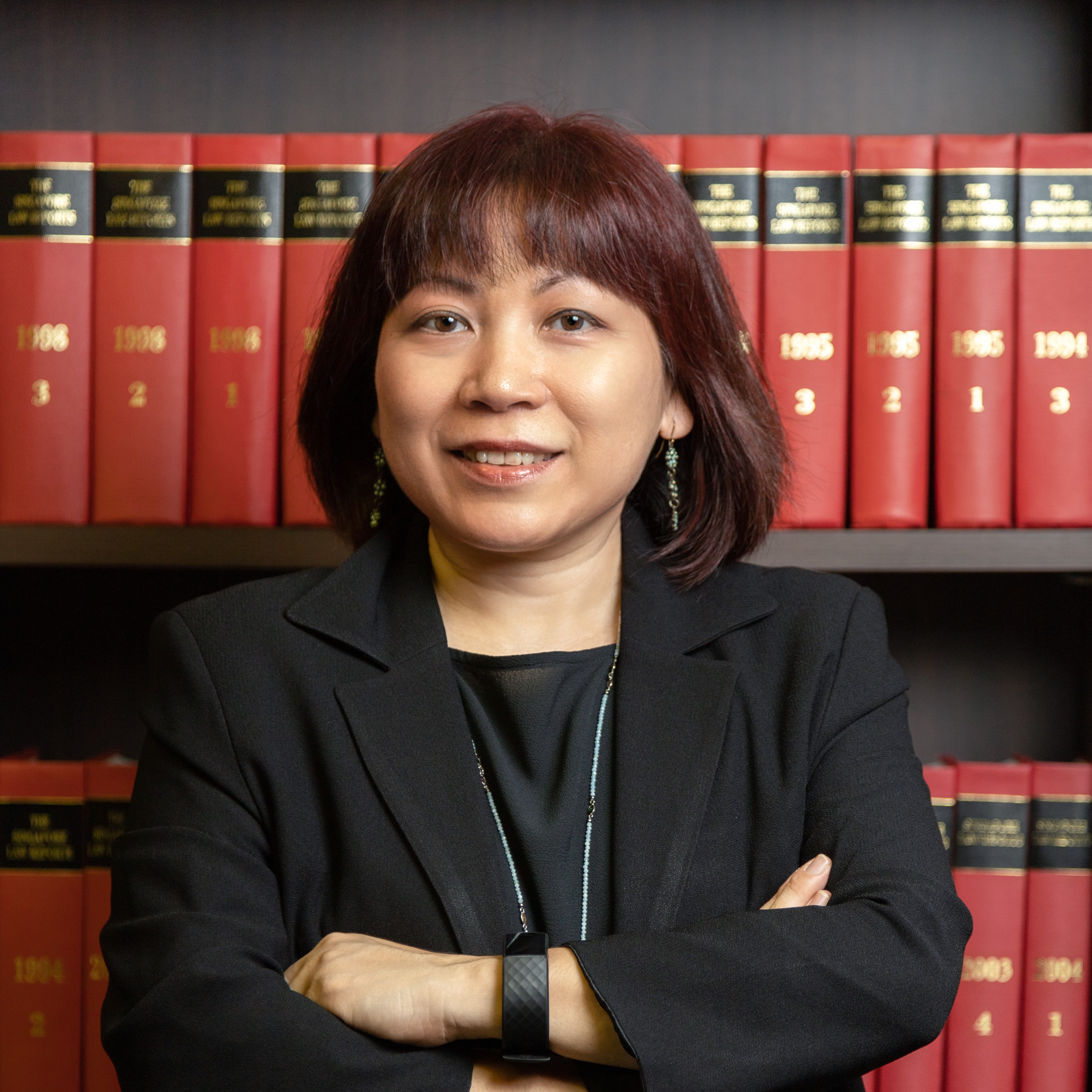 Ms L. Susan Kaur graduated with an LLB (Hons) Degree from University of Nottingham and holds a Masters in International Public Policy at Johns Hopkins University in Italy and Washington DC, USA. She graduated with honours and one of her course papers was published in the International Journal for Civil Society Law in 2006. She is an Advocate and Solicitor of the Supreme Court of Singapore.
Susan spent a number of years teaching at a university in China as well part-time teaching at the National University of Singapore. She subsequently took on the role of Executive Director in an international NGO based in Hong Kong, where she oversaw the operations of the development and education work in China. The role involved working with the local government, donor relations as well as negotiations with various stakeholders in the communities where there were development projects. Susan has also been involved in discussions on the draft laws relating to charities and non-profits. These discussions involved well-known universities, public stakeholders, chambers of commerce and other businesses that were interested in corporate social responsibility participated. She has also consulted for various foreign businesses and non-profit entities wanting to set up in China.
In 2010, she registered her own business in Hong Kong and obtained certifications in the Myers-Briggs Type Indicator, FIRO-B, Leadership Effectiveness Analysis 360 and Thomas Kilmann Conflict Mode Indicator so that she could expand her skills in training and coaching for leaders, managers and teams. She is also a certified ACTA trainer in Singapore. She has provided training and coaching to managers and top teams, with the use of psychometric tools for Fortune 500 companies, SOEs, SMEs, NGOs as well as civil servants in the region. In addition, she has also conducted training in high performance teams for senior civil servants in China.
Here at Goodwins, Susan brings with her a global perspective and is able to integrate her legal knowledge, diverse experience, leadership and management, an understanding of Asia and network of relationships over the years for the benefit of her clients. She has a keen interest in the development of commerce and trade between China and ASEAN and how businesses can leverage on the Belt and Road Initiative (BRI). Susan currently sits on several non-profit boards
Susan is fluent in both English and Mandarin, as well as in Cantonese. She is also able to converse in German, Italian and Malay.
Susan's professional involvements include:
Trainer, Advanced Certificate in Training and Assessment (ACTA)
Administrator, Thomas Kilmann Conflict Mode Instrument